AMERICA'S
UNION LEADER
We provide highly skilled NDT professionals who are at work in virtually all 50 states at any given time. Our roots go back over 50 years, providing value to workers, businesses and communities throughout the United States.
We've worked on every major pipeline construction project in the past 40 years
50
The number of states we work in
1965
The year we first organized
#1
America's union leader in NDT and pipeline inspection
The Non-destructive Testing (NDT) workers were first organized in the mid 1960's and were initiated into IUOE Local 2 in St. Louis, Missouri as stationary engineers. In 1977, we were issued a sub charter of Local 2 and became IUOE Local 2b.  
By 2006, with membership at approximately 500 including 8 signatory contractors, we were issued a charter of our own. With national jurisdiction, it was important to locate Local 112 to a central location for training purposes.
In January of 2007, we established an office and training facility in Anderson, Indiana. Today, our membership has grown to approximately 1,100 members and 17 signatory contractors.
We train on multiple proprietary AUT and Radiographic DDA systems
Our commitment to training extends onto the job site with field mentoring at no additional cost
We cover the entire United States
We're flexible. Instead of a fixed training schedule, our training is based on your needs
Randall Hughes
Business Manager
President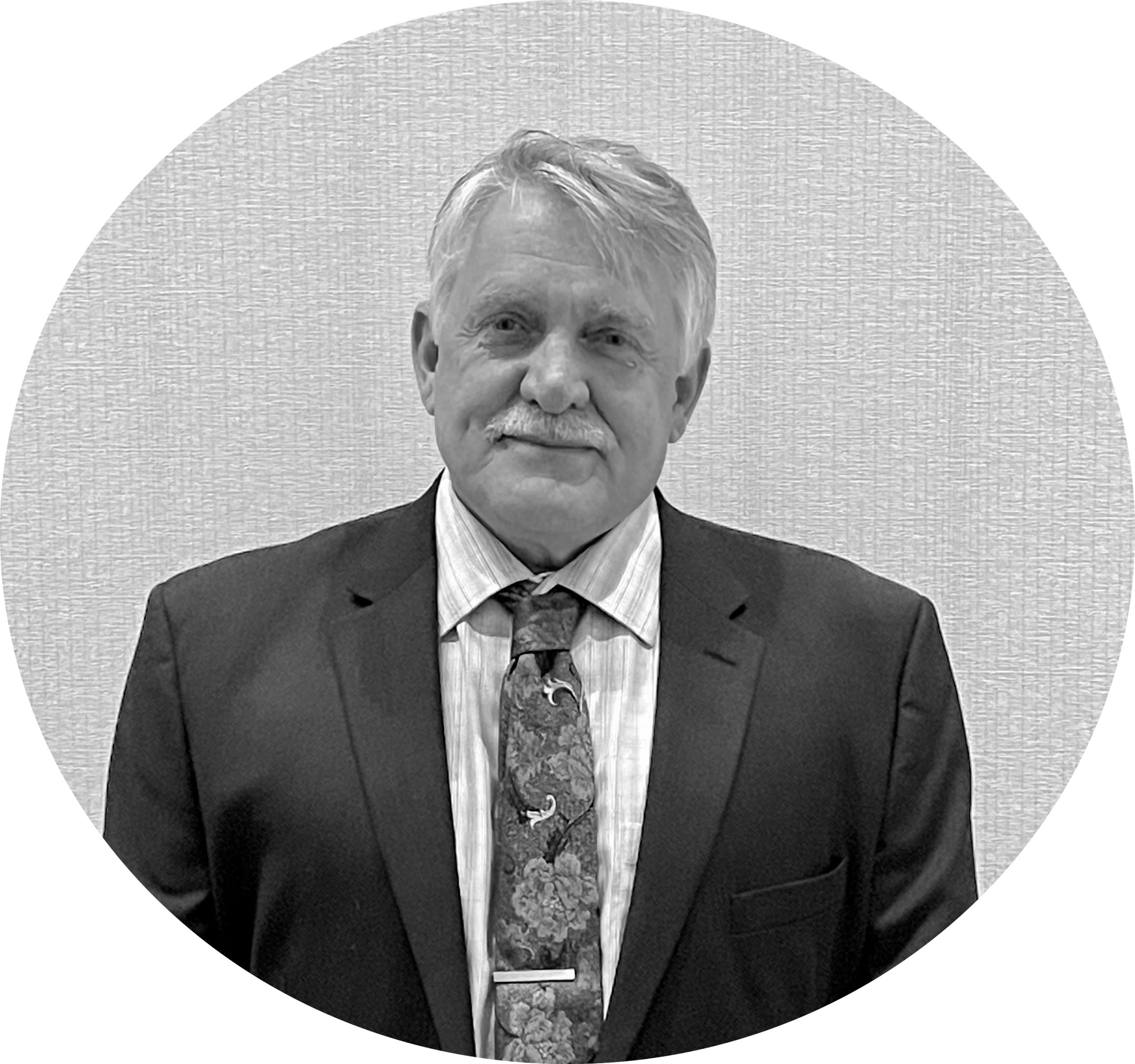 Erin Buck
Business Agent
Vice-President
Cary Richardson
Business Agent
Financial Secretary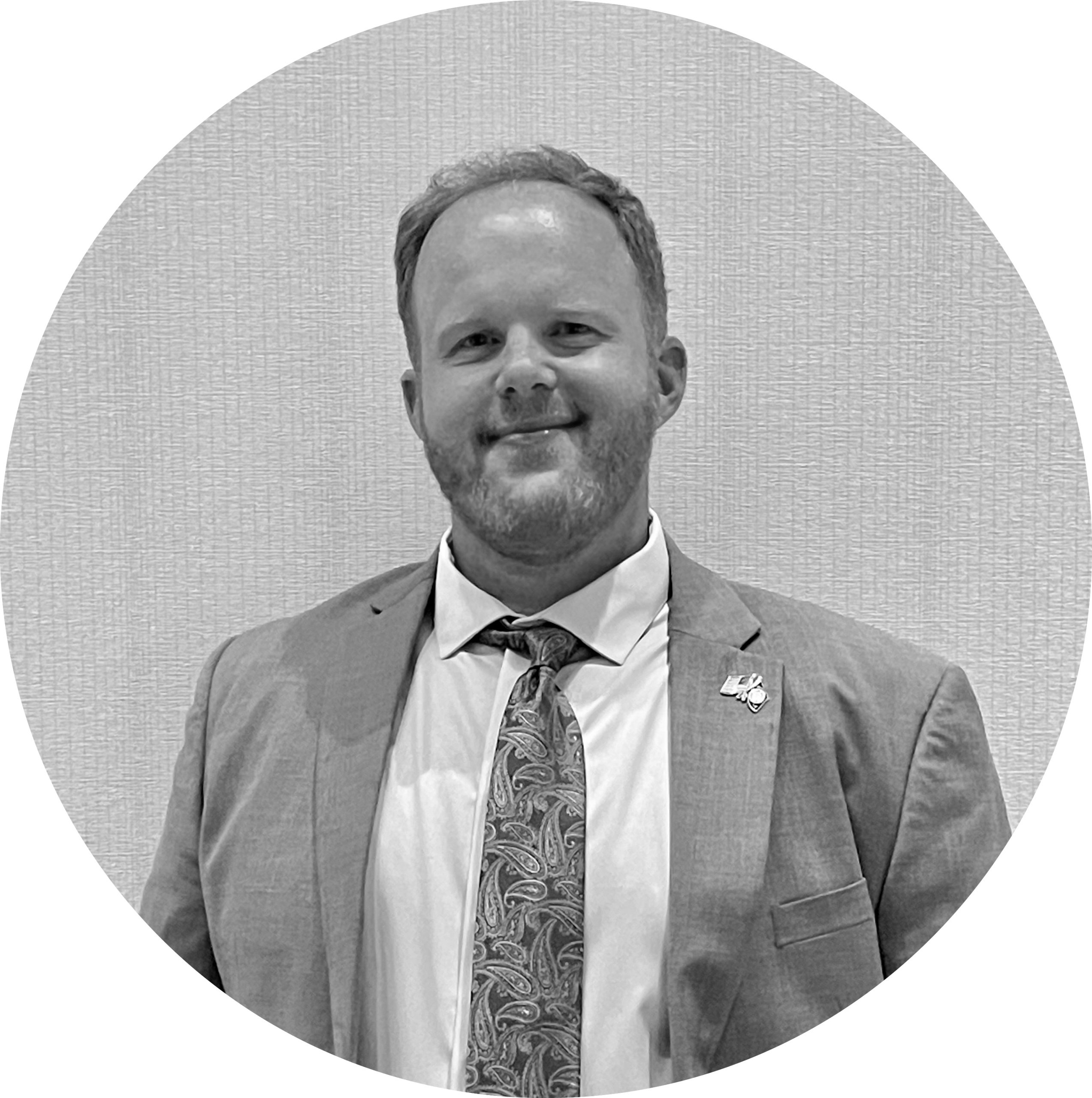 Brian Rawlings
Business Agent
Treasurer
Matt Darnell
Business Agent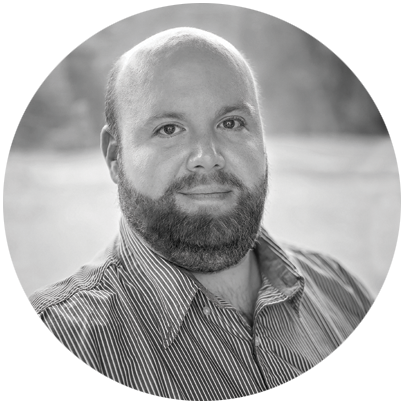 Gregory Hunter
NDE Training Coordinator & 
Organizer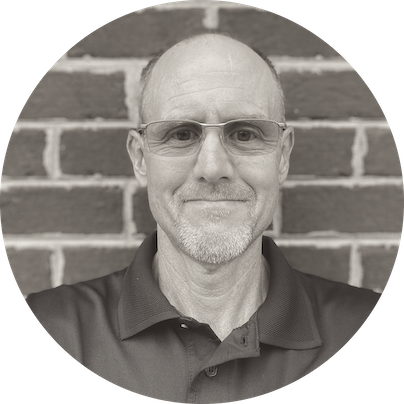 Tim Frazee
Corporate NDE Level III Trainer
Justin Hicks
NDE Level III Trainer
Dennis Smith

NDE Level III Trainer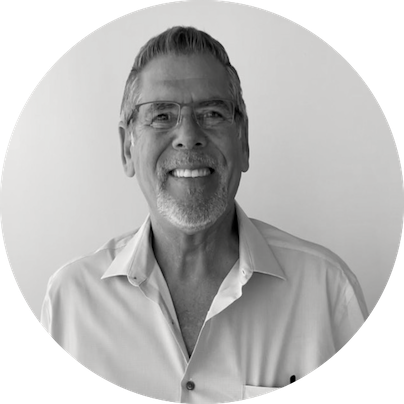 Jeri Matza
NDE Level III Trainer
Megan Wolfgang
NDE Training Fund Administrative Manager
Laura Pryor
Recording-Corresponding Secretary
Health & Welfare Fund
Defined Contribution Pension Plan
Office Manager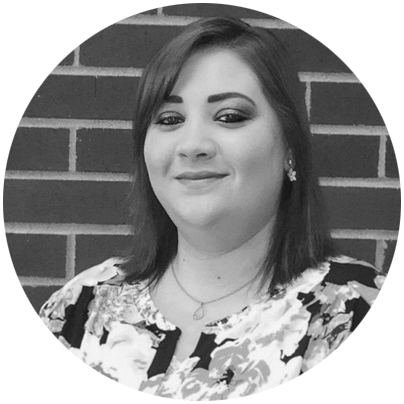 Brooke Thompson
Defined Contribution Pension Plan Specialist
Jessica Sanders
Health & Welfare Fund Secretary
HRA Specialist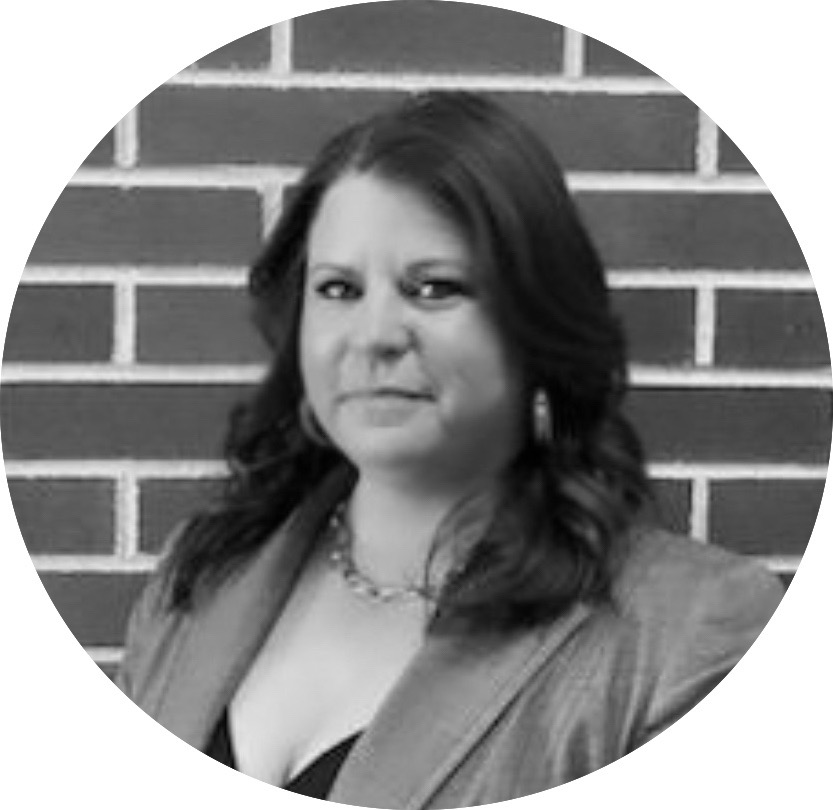 April Kepner
Business Secretary
William Seaton
NDE Training Fund Building Supervisor
Brandon Kepner
Local 112 Building Supervisor
"112 is really involved in upcoming trends & working with the different equipment"

Tim Frazee – Member